Our Services

---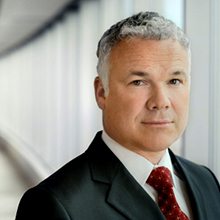 We appreciate that your time is valuable
We have earned our reputation as being one of the most trusted and reputable Corporate Chauffeur companies in Melbourne, with professional, courteous, timely and safe ground transportation services such as:
Melbourne Corporate Chauffeur Transfers with Chauffeured Cars.
We offer a highly confidential and reliable 24 hour professional chauffeur service for all Chauffeur transfers in and around Melbourne.
---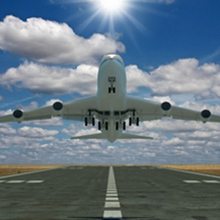 Why choose a Chauffeur service?
Many of our corporate clients prefer to be chauffeur driven because this gives them an opportunity to continue to work or to relax as the pressures of driving in congested traffic and parking are removed.
For Melbourne Airport arrivals your chauffeur will meet you inside the terminal. He will hold a sign showing your name or the requested title. The meeting point will be confirmed with your booking. You will be assisted with your luggage then taken to your destination in one of our luxury limousines.
Corporate Airport Transfers Melbourne, Sydney, Brisbane, Adelaide
Concierge Services
Executive Business Transfers
Chauffeured conference and expo transfers
Corporate Courier Services
Conference / Corporate Business Events Transfers
Sporting – Spring racing carnival, Music, Fashion events – L' Oreal Spring Fashion week
All major Credit Cards and Cabcharge are accepted. Corporate Acccounts To Book a Chauffeured business transfer from your office, or home please click the online bookings button above.